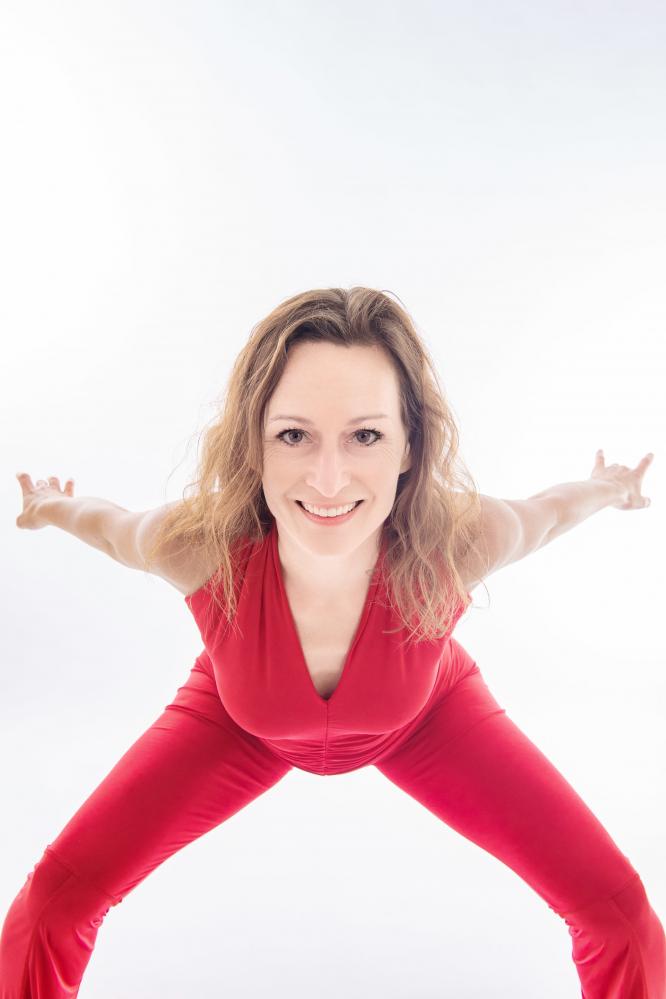 Fitness:
Nia meets you at your fitness level to increase it.

Whatever age, size, and shape, from beginner to fitness-pro.

The roots of Nia are martial arts, dance arts, and healing arts. We move and sweat consciously.
We continuously increase our sensory IQ and fitness in a healthy and sustainable way.
If you can lay down on the floor and get up, you are fit enough for Nia.
Also, if you run marathons before breakfast and carry the world, Nia will still increase your fitness.