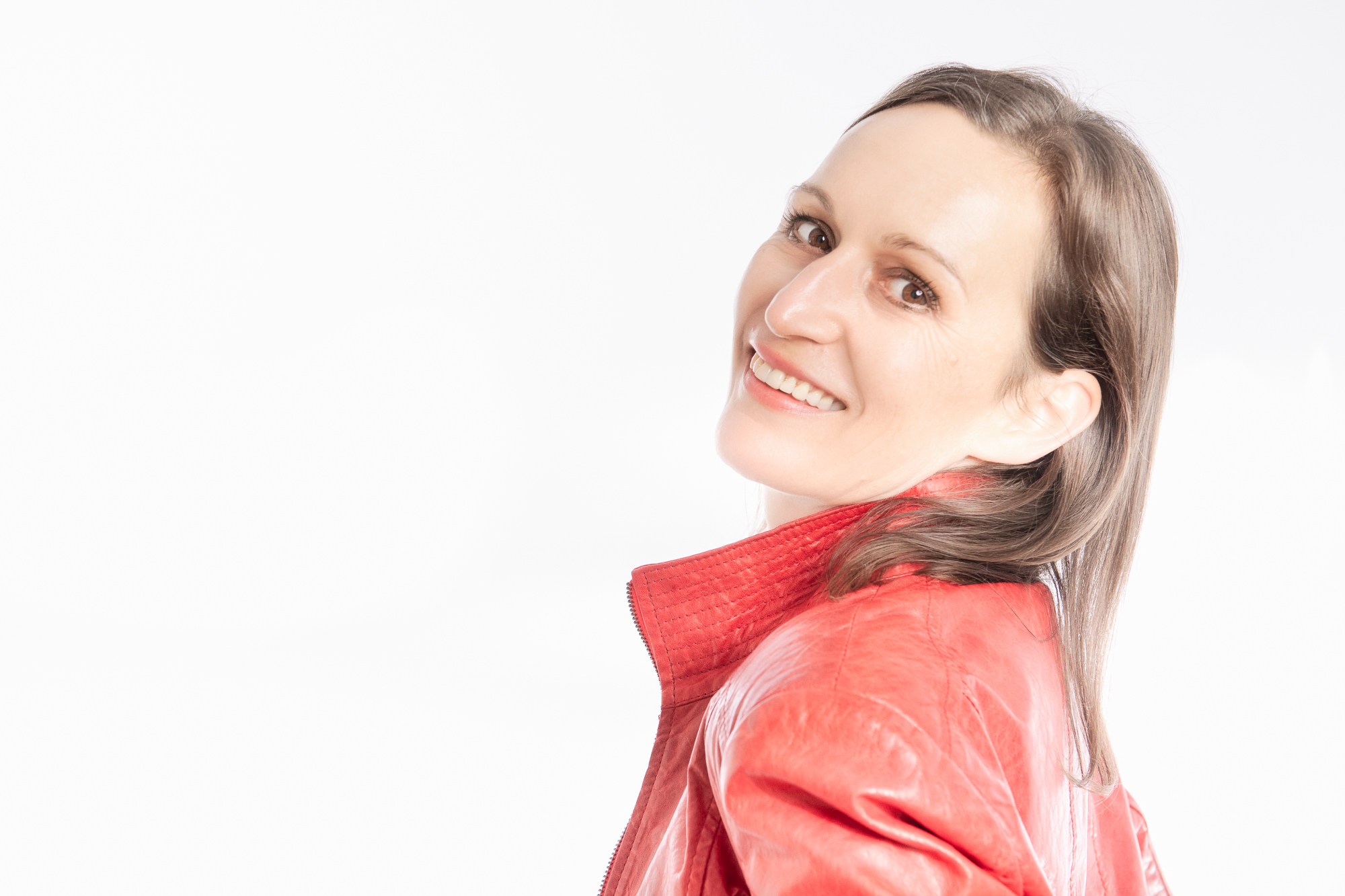 Nia® Black Belt, Green Belt - certified
Nia 5 stages® teacher
PhD in solid state chemistry, masters in linguistics
Joy of Movement is essential in my life.
It has been increasing my fitness, health, power and beauty.
And joy and fun.
I always loved to move, and for years practiced dance, running, qigong, taiji, Alexander technique. It was great and yet not perfect.
Then Nia and I met.
It is the movement form I dreamt of.
It is my honor to share the Joy with you, inspire you, encourage you.
Alexandra Wilde
Auch Ressourcen-Effizienz liegt mir am Herzen: sie hält die Materie in Bewegung und sorgt für Nachhaltigkeit. Ähnlich wie Nia.
Meine Publikationen: